Project and service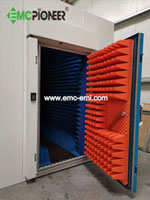 EMCPIONEER Provide Compact Anechoic Chambers, Semi-Anechoic Chamber and Full Anechoic Chamber. It is widely used for EMC testing(EMC Anechoic Chamber) and antenna testing(Antenna Anechoic Chamber).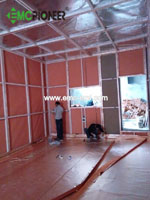 EMCPIONEER provide radio frequency (RF) shielding solutions for MRI systems. We manufacture and install top quality MRI shielding rooms(Faraday Cage), which cover the requirements of all the major MRI scanner manufacturers.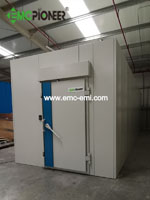 EMCPIONEER provide modular
pan type
RF shielded room and welded RF shielded enclosure to cover a wide range of frequencies from 14kHz to 40GHz.