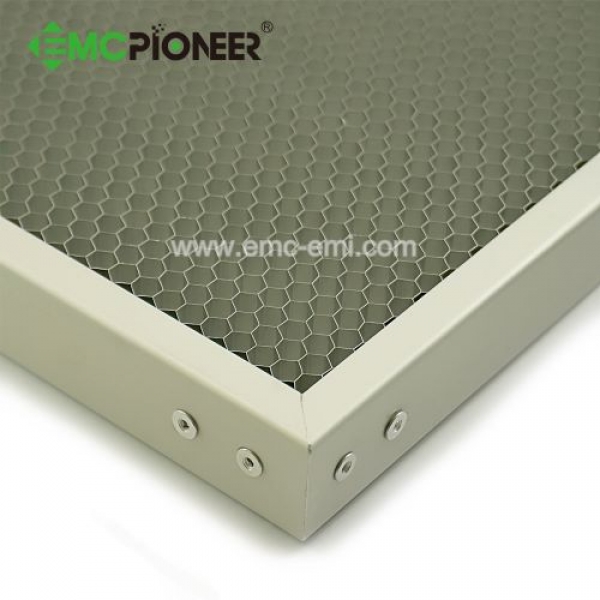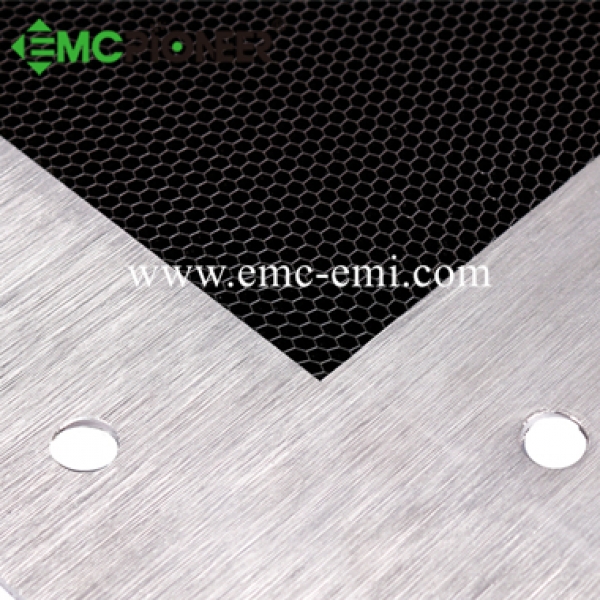 Product Details
Now Inquiry
Aluminum Honeycomb Vent
Aluminum honeycomb core is made of multiple layers of aluminum foils, processed by gluing, pressing and expanding.
It is light weight with high compressive strength, sharp and clear hole surface, which is suitable for RF Shielding Enclosure & Box.
Aluminum Honeycomb Vent Aluminum Honeycomb Filter
Your Name:

Your Phone Number:

Note:

HTML is not translated!