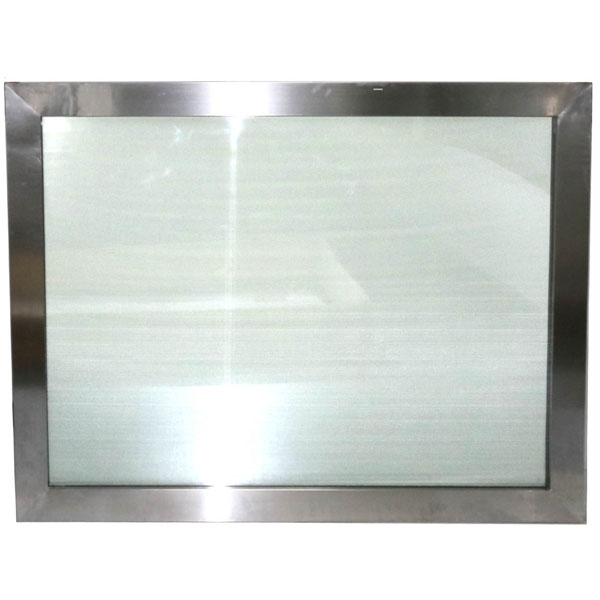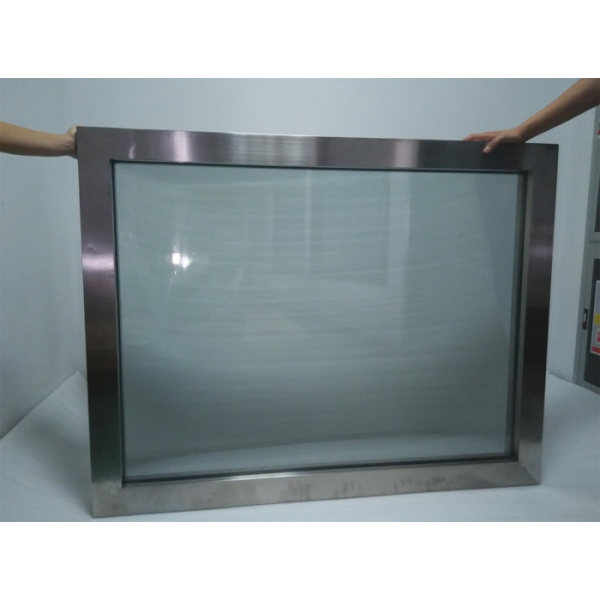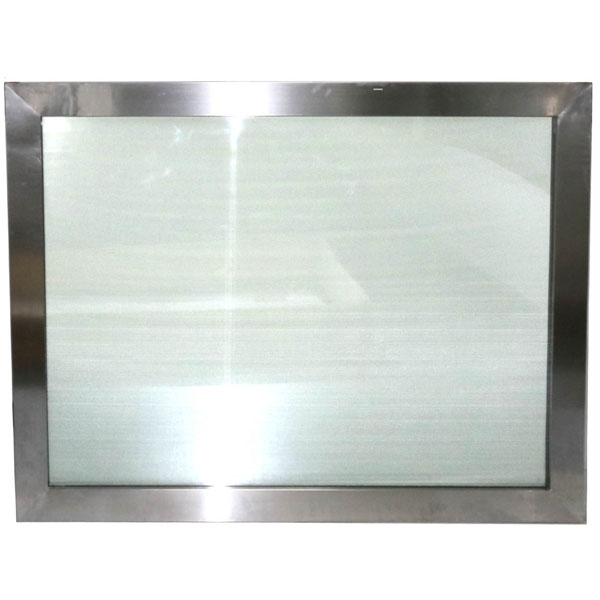 Product Details
Now Inquiry
Browse Other Products
RF Window:
Our windows guarantee very high EMI/RFI/EMC-shielding performance. RF windows can be manufactured in any dimension and according to the customer's drawing.
We put two layers EMI/RFI-shielded glass on either side to ensure very high shielding performance in a wide frequency range.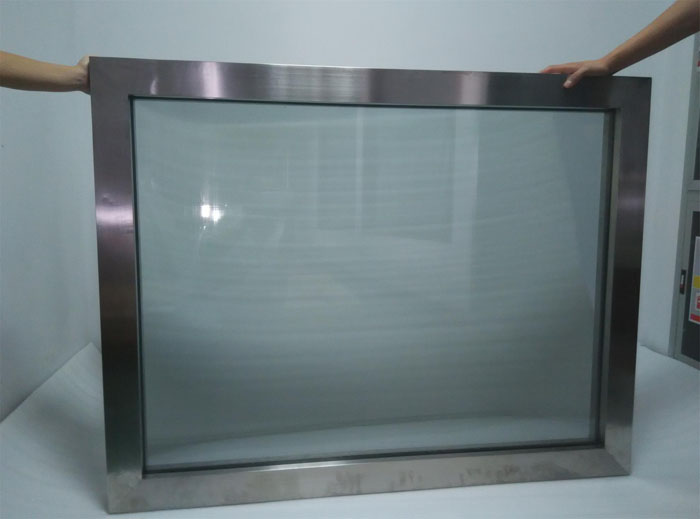 Your Name:

Your Phone Number:

Note:

HTML is not translated!