Home
/
Snap-On Finger Gasket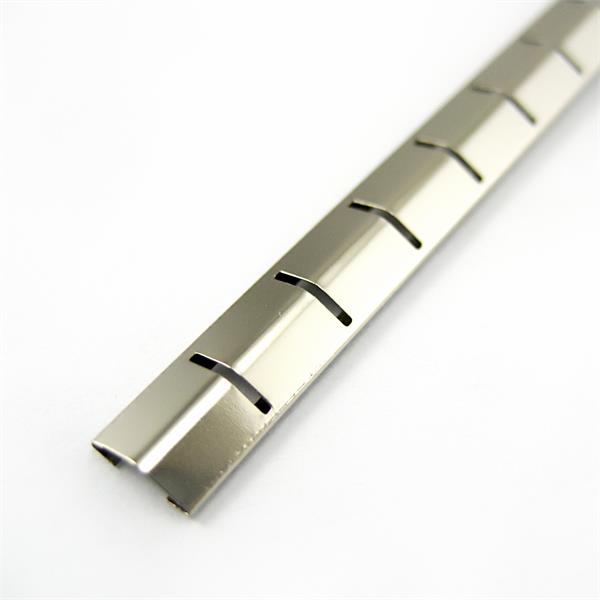 Product Details
Now Inquiry
Browse Other Products
Features
(1)Good electrical conductivity, high tensile elasticity, high shielding effect, good corrosion resistance, long life, easy to install.
(2)Cost-effective, a variety of plating options, excellent high temperature performance, resistance to moisture and ultraviolet light.
(3)Made of high beryllium copper, have best flexibility, good electrical conductivity.
(4)special shape design, good electrical conductivity, good transmission for EMI, ESD and signal.
(5)big contact surface, good EMI effect, easy welding, excellent product reliability.
Applications
(1)A wide range of diverse installation can be used for a variety of shielded room / door / cabinet doors / cover / printed board Flashboard / IC shielding.
(2)Can be well used shielding material required to be placed in the top or side shield needs to sliding friction occasions.
(3)Applicable from small handheld devices to large-scale shield chamber on various occasions.
Your Name:

Your Phone Number:

Note:

HTML is not translated!