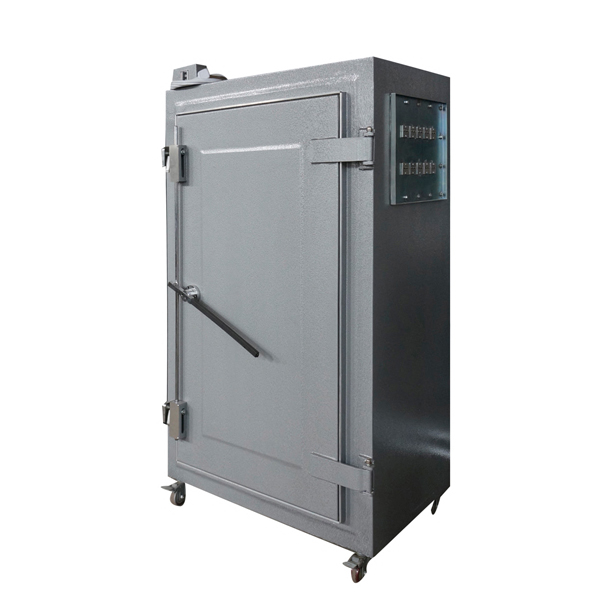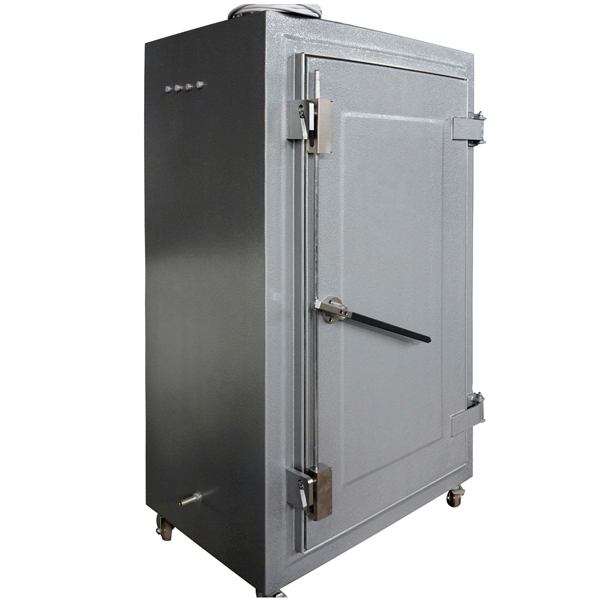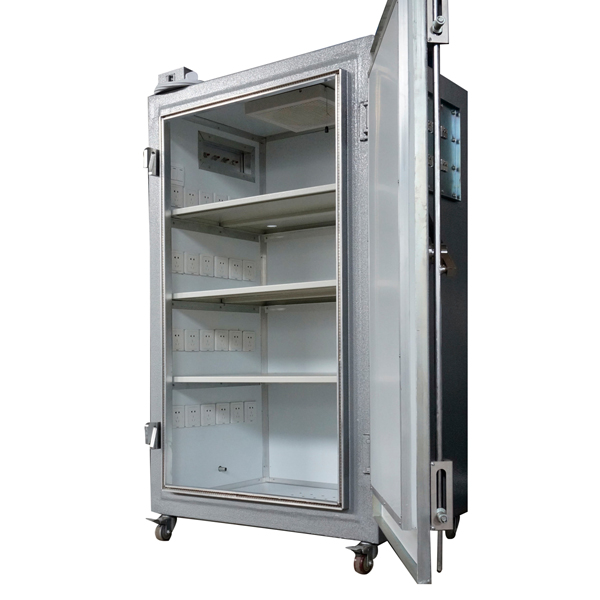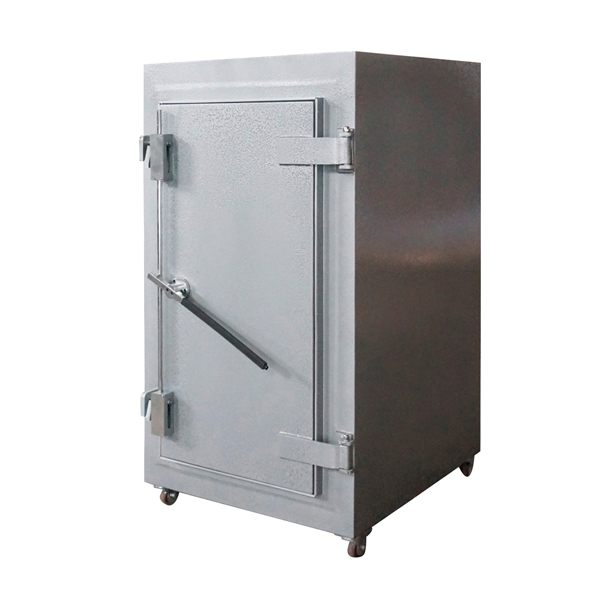 Product Details
Now Inquiry
Browse Other Products
PIONEER EMC LTD design and produce RF cabinets. The RF cabinets are offered door design, thus providing the unit with extraordinary shielding attenuation.
The cabinets can be customized to any size requirements, and can be placed on desks or workbenches. Welded cabinets are also available. If large mobile cabinets are required, movable platforms can be provided.
Each cabinet can be installed with RF accessories. Such as RF Waveguide Air Vents, RF Removable Connector Panels, RF Waveguide Feedthrus, RF Power, Signal, Telephone, and Data Filters
Each cabinet is assembled in our facility and tested according to the customers requirements prior to shipping.
Your Name:

Your Phone Number:

Note:

HTML is not translated!