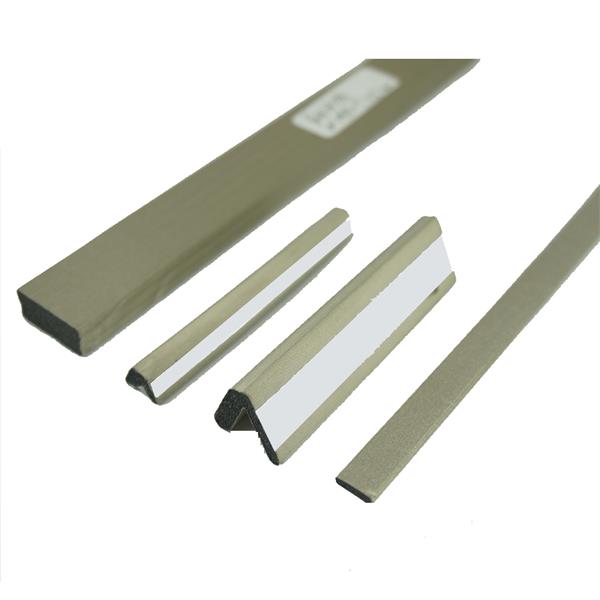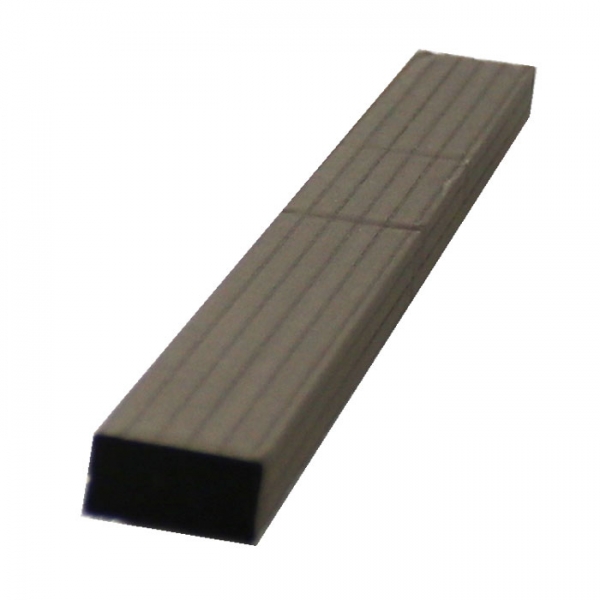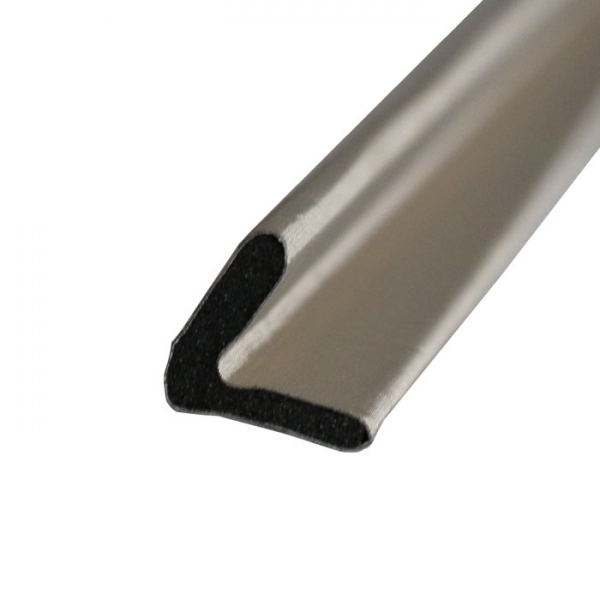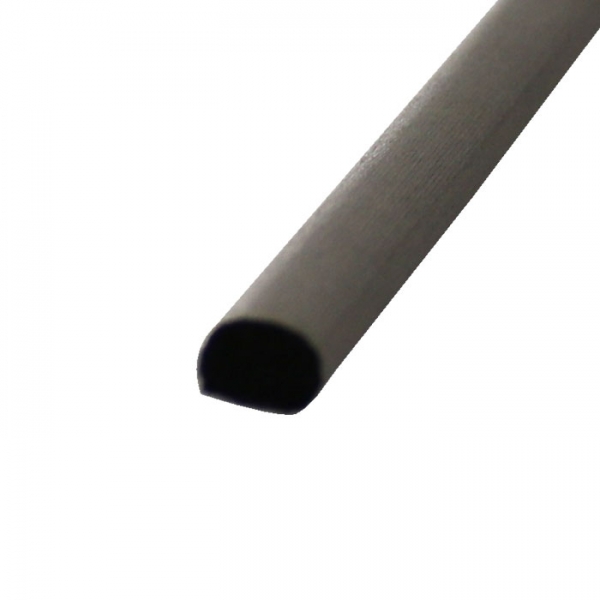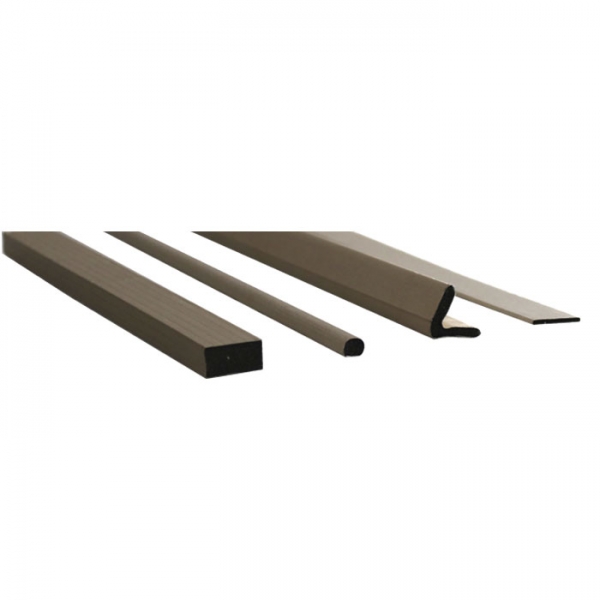 Product Details
Now Inquiry
Browse Other Products
Conductive foam gaskets consists of outside conductive fabric and foam ,used for high-level EMI shielding which has large tolerance.
Based on their elasticity and consistency,they are widely used in occasions that need low closure force and Minimum compression deformation, especially for commercial-grade electronic chassis, could meet 80dB shielding effectiveness during some frequency range.
Performance
| | |
| --- | --- |
| Shielding effectiveness | 60 dB~80dB/30MHz~1GHz(ASTM4935) |
| Surface resistance | <0.07ohms/sq inch |
| Permanent deformation | ﹤10% |
| Temperature range | -10℃~110℃ |
| Flammability | UL94(HF-1) |
| Corrosion resistance | Compatible with aluminum, galvanized iron, iron plating and other materials electrochemical plating |
| Tear strength | Binding force test standards: AATCC TM8; Unit: level; Value: ≥ 4 |
| Compression | 30-50%. Design the data of conductive foam shape and size for reference, could have good electrical conductivity and shielding during the range. |
| Permanent deformation | When ambient temperature is 70°C and compression is 50%, hydrostatic compression material 24 hours,hydrostatic compress material 24 hours , then remove the pressure,placed in a natural state for 24 hours under normal temperature, compression range may not exceed 10% of its original height. |
| Pressure | compress 30% hardness is 55 +/- 5 degrees; compress 50% hardness is 75 +/- 5 degrees. |
Application:
●widely used in the occasion of capacity and closing pressure, and cost lower. especially for high-performance shielded occasion which has good fit.
●Widely used in electronic box, case, interior chassis, industrial equipment, notebook PC, mobile communication devices etc.
Mounting
● Use adhesive tape to mount. Mounting tolerance ±1mm, the length tolerance ±2mm.
● Keep the mounting surface clean, no oil or dust. Put enough pressure after paste.
● Do not tear off after mounting. If must tear off,can not use again.
●Do not touch with hands, must wear clean gloves when mounting.
Type: standard rectangle, D, V type, customized acceptable
Rectangle Profile

D Profile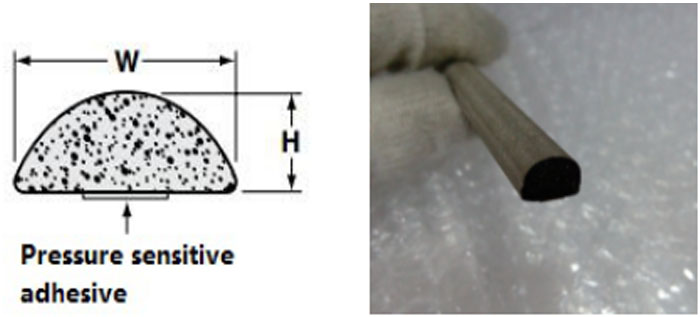 V Profile
Your Name:

Your Phone Number:

Note:

HTML is not translated!